The French Riviera with its beaches, the beautiful sunny weather and the clear blue skies is one of the most popular destinations for holidaymakers in search of spending some extraordinary moments.
In winters also, the French Riviera continues to offer some magnificent events, and of course, always under a bright shining sun.
Below are some of the French Riviera's most amazing events which are a must-see!
1 – Nice Carnival – The flower parade (or as they call it in Nice – the Battle of Flowers!)
The Nice Carnival is one of the world's top 10 major carnival events and the best in France. It is held annually in February and spans across two weeks. The Nice Carnival attracts over a million visitors to Nice every year who take delight in the six grand parades exhibiting 17 floats and hundreds of dancers and musicians from around the world.
You will witness the renowned flower parade or the 'battle' of flowers, a unique and mesmerising parade of flower-covered floats. Nearly 100,000 flowers are thrown at the public.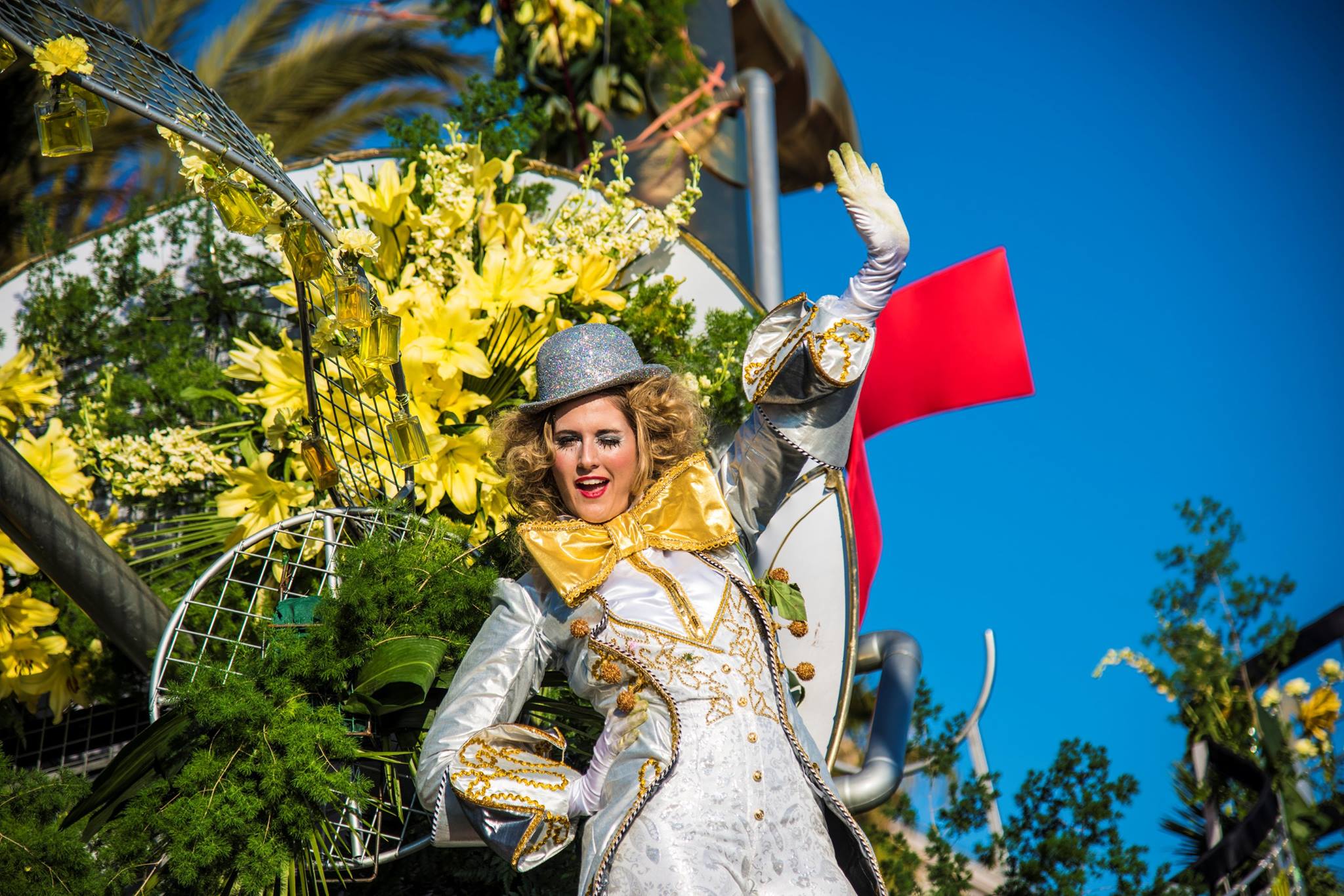 2 – Lemon Festival – Menton
The Lemon Festival draws over 240,000 visitors every year and is a great spectacle of huge citrus-covered installations – makes you wonder how something this immense and breath-taking can be created with simple lemons and oranges. The event is a unique one with processions of around 15 giant floats decorated exclusively with lemons and oranges, and mixed with a parade of marching bands and acrobats. This festival runs in parallel with the Nice Carnival in February. Not to be missed, it's a delight for visitors young and old.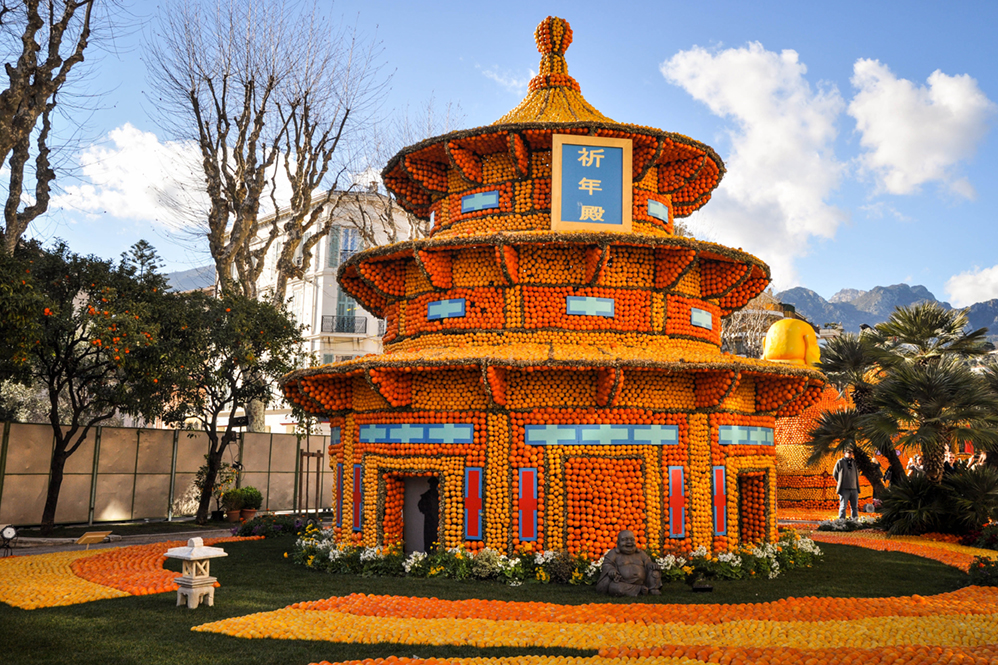 3 – Mimosa Festival – Mandelieu
Mandelieu, the capital city of Mimosa, celebrates the flowering of the mimosa flower in a parade of  decorated floats in late-February every year. Mimosas light up winters on the French Riviera from January to March every year!
Night shows, the election of the Mimosa Queen, parades of giant floats decorated with flowers and performances will all make you discover Mandelieu in a completely different way!
And for all you ski-lovers out there, do not forget that the ski resorts are only an hour and a half away from Nice! Come over and be part of these mesmerising events!
Looking for a rental in close proximity of the events? Do please visit our website or call us on +33 04 93 16 03 44.