Like every Summer, the Côte d'Azur has been taken by storm. On the to-do list: lounging around and beach time but not only that…Here are 3 art walks we have tested for you ahead of your arrival!
1/ The Perfume Trail
Check out the gardens of Grass, birthplace of the global perfume industry. It's an olfactory route which calls on visitors to use their senses. Your sense of touch will be your prime ally throughout the walk as you pass your hands through the foliage that borders the path. Then your sense of smell will help you to pick out the fragrances and olfactory notes used in modern perfumery since the 18th century.
2/ The Spiritual Trail
If you are an amateur of wines and spirits, this day out is for you (novices are also welcome 🙂 ') In a fun, demystified environment, you can stop by the "Les Compagnons de la Grappe" wine cellar. There you will meet Julie Bertolotti (FB link), one of the region's talented young oenologists. She will call on some of your senses with a tasting session of original wines. Indeed, her philosophy is to make the highest-end wines accessible. During this tasting session she will show you that wine exudes and transmits certain values.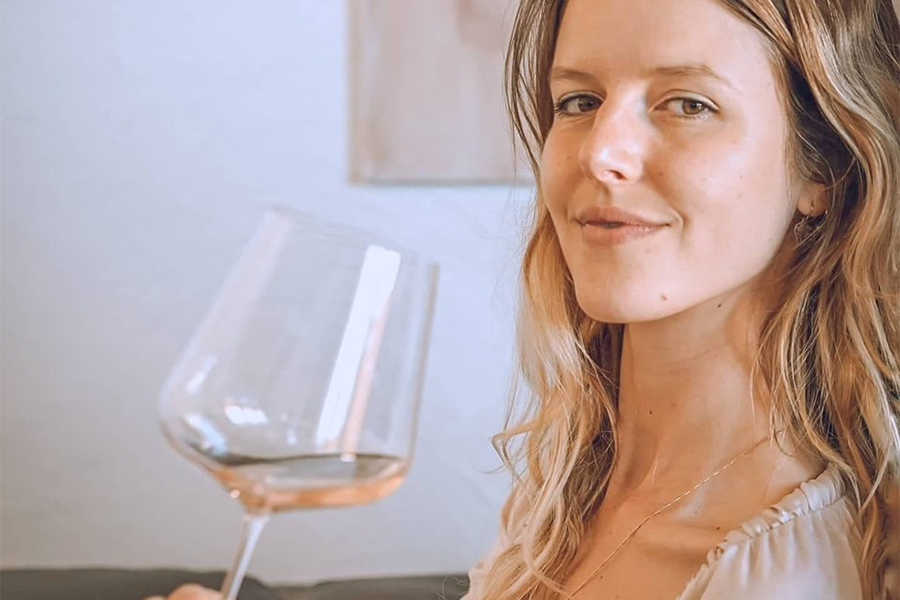 3/ The Art Trail
After your tasting session, head for the oldest district in Nice, le quartier Garibaldi.
Head to place Garibaldi. Built in 1783, it is a majestic square with ochre façades under historic arches.
The Art Trail is a cluster of numerous sites around the town dedicated exclusively to culture. Both mid-week and at weekends this is a real meeting spot for the locals who like to wander around this neighbourhood with its contemporary monuments such as the Marmac (Museum of Modern and Contemporary Art), the National Theatre, not to mention its multiple statues, the crypt and green spaces set aside for relaxation. A real haven of peace in the city.
Read Also > Nice, capital of the Côte d'Azur.